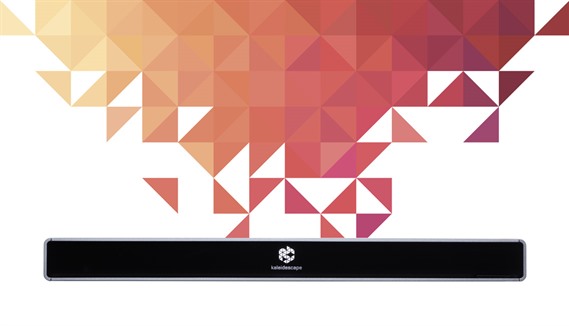 Kaleidescape Strato S movie player
Download your favourite movies in stunning 4K Ultra HD from the Kaleidescape store and play them in every room of your home, all at the touch of a button. Strato S plays 4K Ultra HD movies at up to 60 frames per second, no startup delays, buffering messages or quality drops that are so common with streaming services. 1080P content is also upscaled by the Strato S player to 4K resolution.

Strato S has an internal hard drive with the capacity to store either 6TB or 12TB of movies. Typically, the 12TB version will store approximately 300 movies. The Strato S can be used on its own, or in a system with other Strato or Terra components. The Strato S plays movies from its internal hard drive, from a Terra movie server, or from another Strato S movie player.